About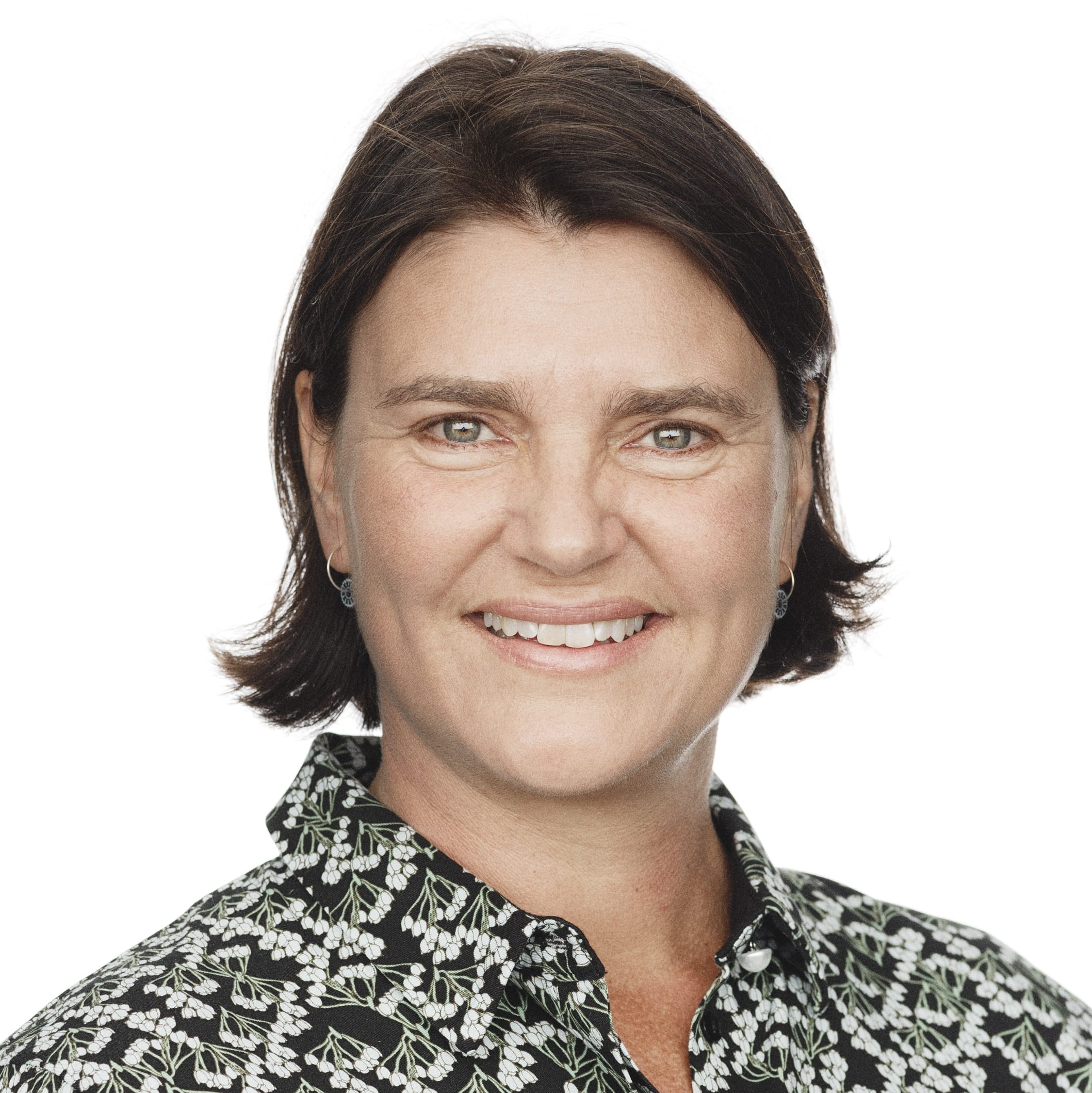 Momentu is founded and owned by Pernille Hippe Brun, an experienced and trusted Strategic Advisor, Executive Coach, Facilitator, Board Member, Business Consultant, Author and Speaker. She is passionate about developing leaders, organizations, and leadership teams from a strengths-based perspective, and has written the book "Strengths Based Leadership Handbook" with concrete tools and tips to how to build strengths based organizations. She is also the author of "On the Move – lessons for the Future from Nordic Leaders" which portrays several Nordic Entrepreneurs on their journey and adventure, living and leading outside the Nordic region.
Why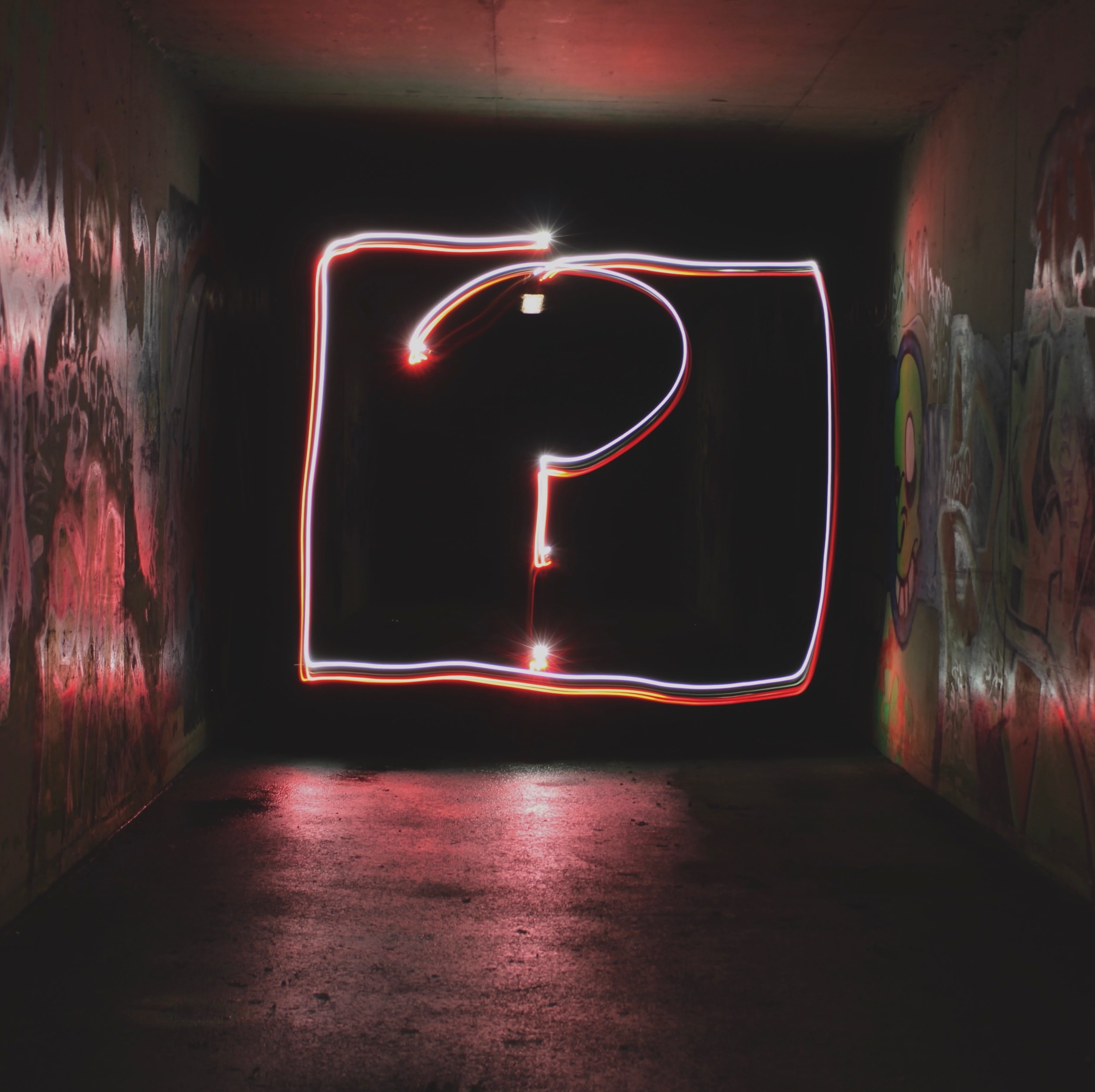 In the world of today we need leaders & organizations to make wise decisions and sustainable strategies – and implement them. We need leaders to think creatively about how to solve complex problems in collaboration with others and to create an organizational culture which will bring the best of the organization into play in order to create a flourishing future. Momentu is your partner on this journey.
What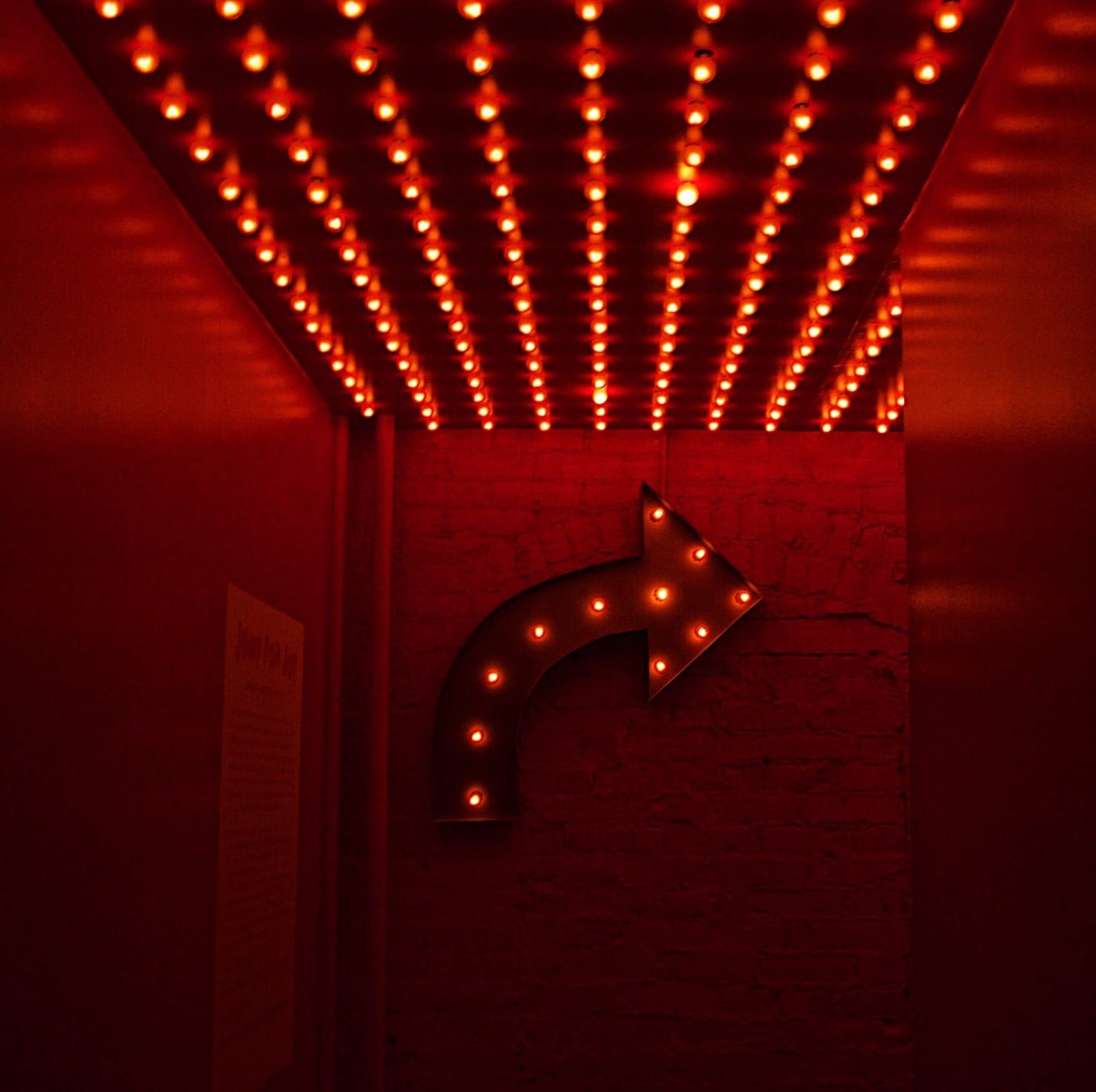 Momentu facilitates profound change processes on both the individual and the organizational level. Through the processes, leaders and organizations find sustainable and innovative ways to pursue bold visions and easy-to-implement strategies, to lead and organize themselves, to create engaging work environments and a great organizational culture. Momentu provides you and your organization with concrete tools on how to bring yourself and the organization forward towards the goals you set.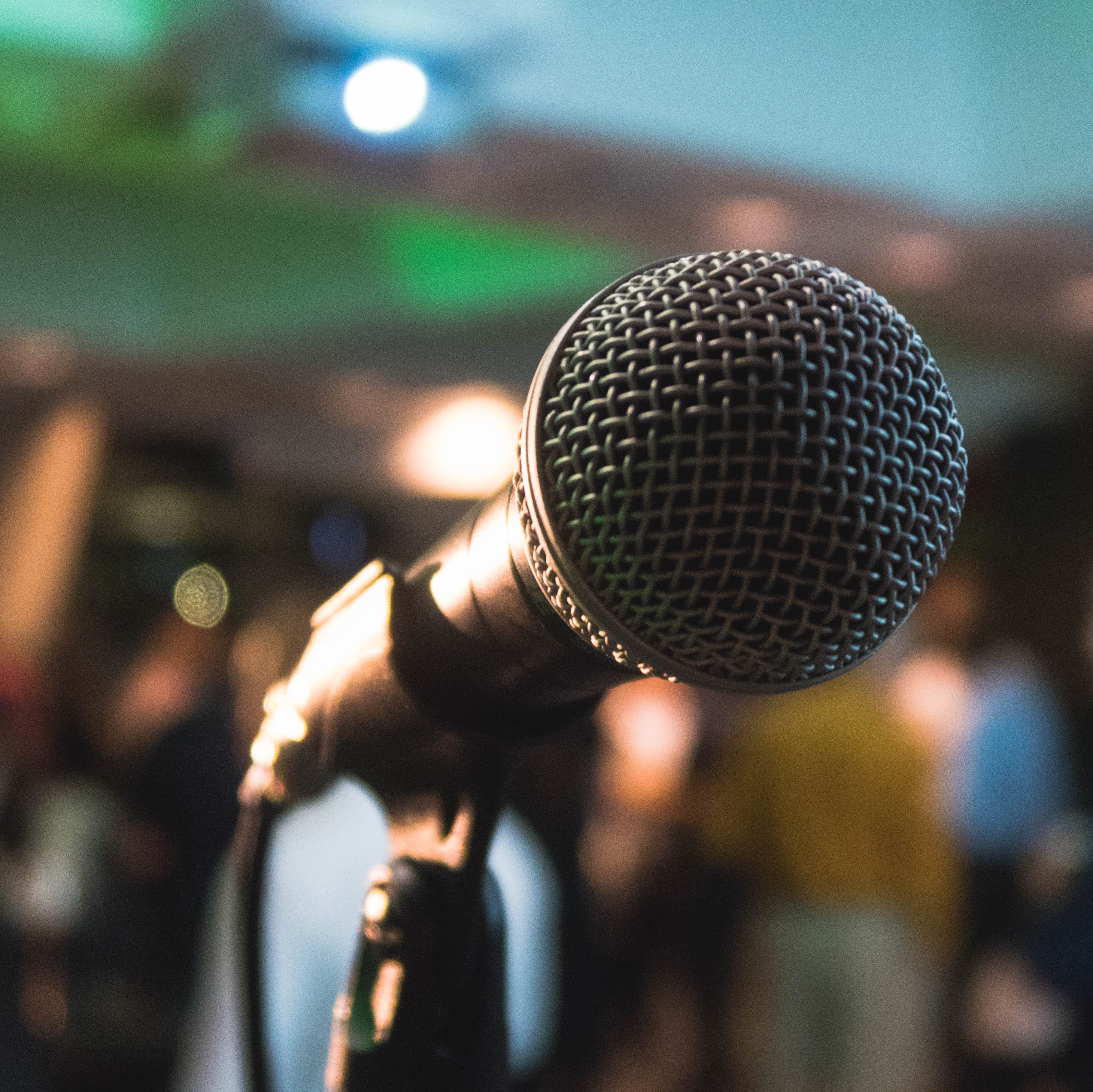 If you are looking for someone to give an interesting talk/presentation about Entrepreneurship, Nordic Leadership, Organizational Culture, Strengths Based Leadership or the Future of Leadership & Work, Momentu is also in the game for this.
How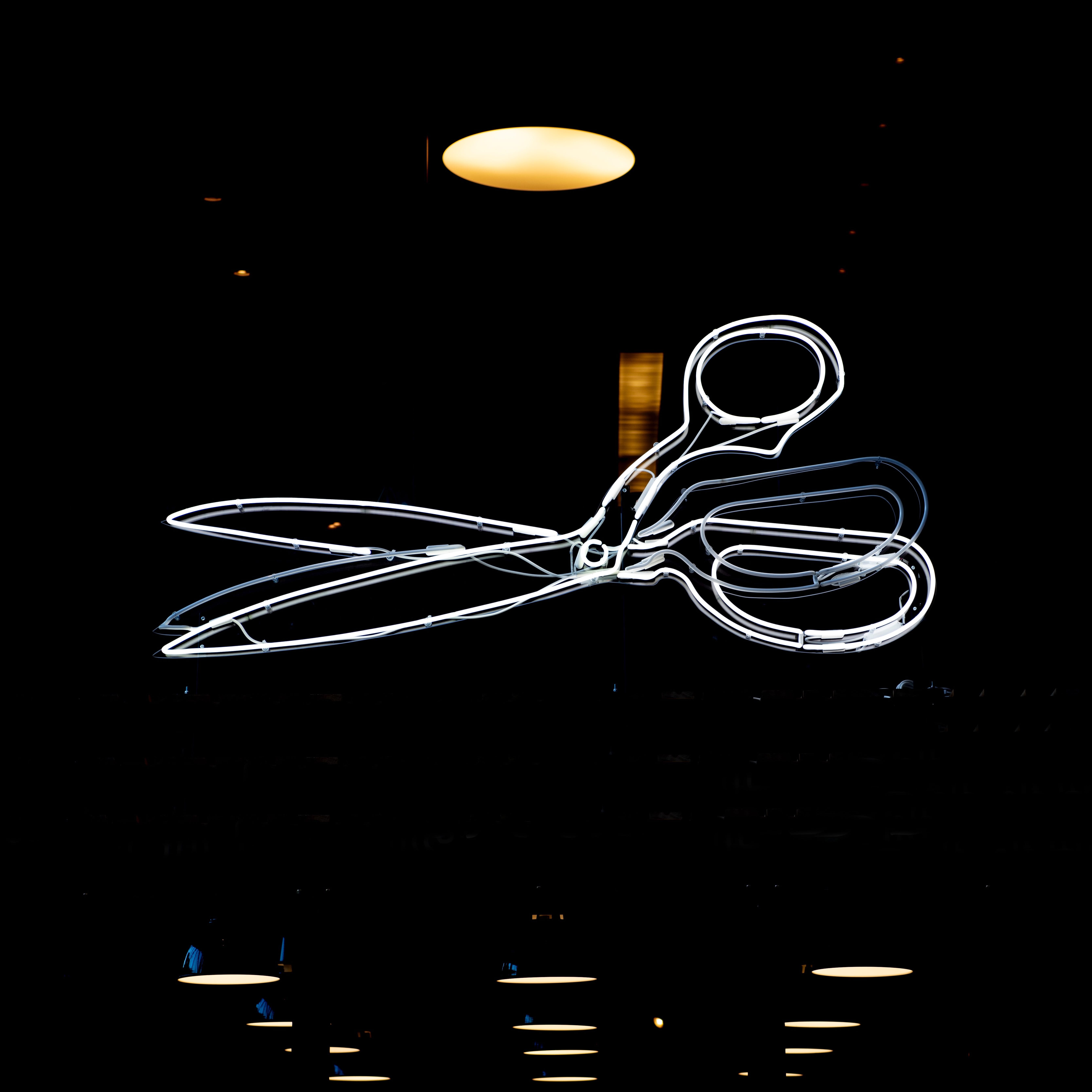 Momentu tailor-makes every process so that it fits with where you are as a leader and an organization. It is impossible to make a one-size-fits-all program for leaders and organizations. That said, you can rest assured, that in the hands of Momentu you will experience the following:
A well-structured process and program
Real life inspiration and guidelines
Active exercises involving both heart and mind
Reflective questioning
Strategic focus
Moving sessions
If you like, sessions in nature - since I believe nature has a lot to offer
in terms of setting the scene for deeper conversations and learnings.