Expeditions
Guided nature walks, meditation and retreats... but why?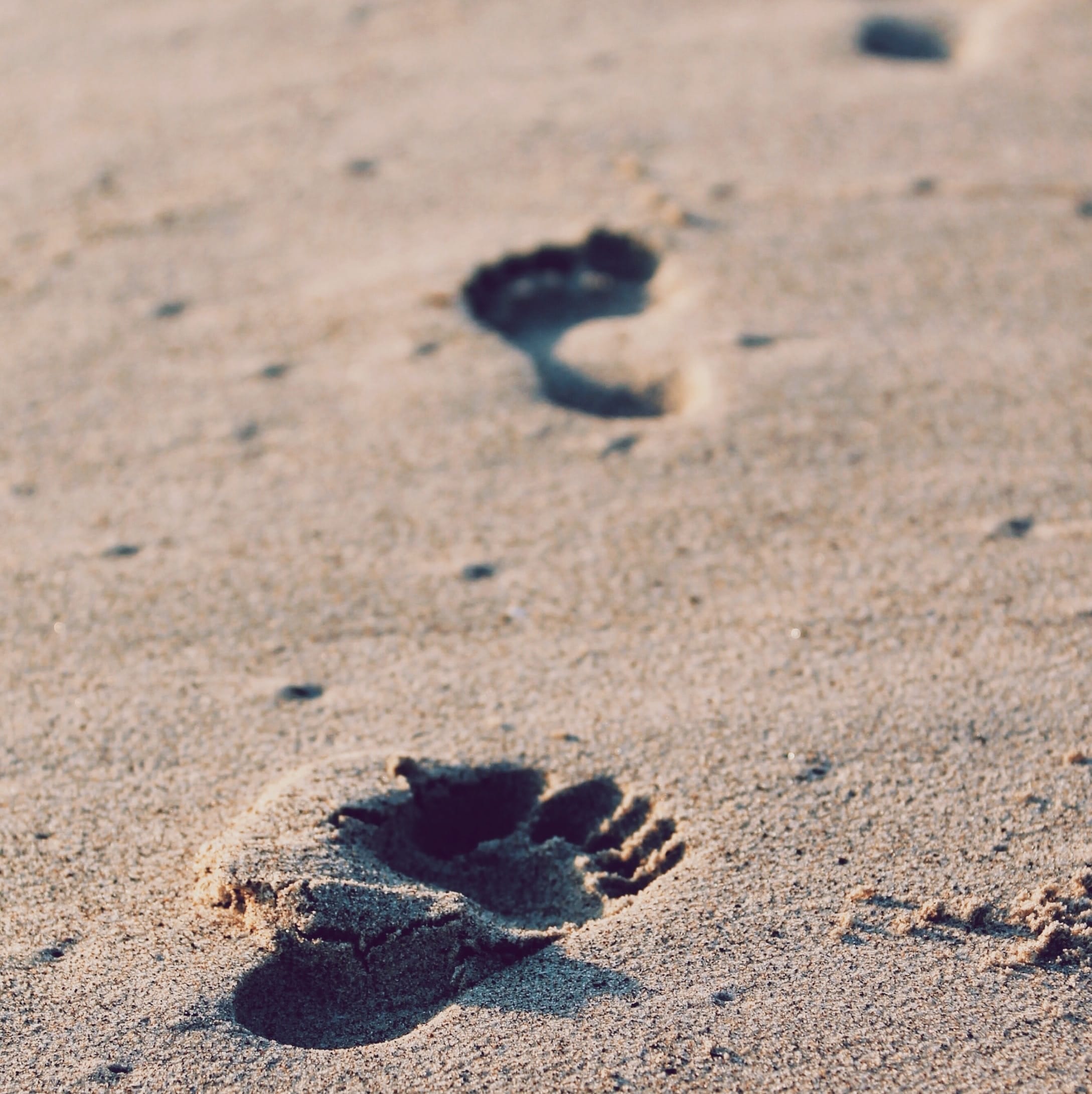 Because being in nature has proven to be a healing power in itself, giving us ideas, calmness, perspectives, insights - even epiphanies - which we may use in our daily (working) lives.
Warning:
Being in nature may make us happier
Over the years, we have experienced the power of mindfulness in people's lives - and at the workplace. In 2013, Pernille Hippe Brun and Clarissa Corneliussen published the book "Mindfulness in Organizations", describing some of the processes they had led in organizations, implementing mindfulness not only at the individual level, but also within organizational structures to support a mindful working environment. Combining mindfulness meditation practices with the power of nature is an extremely powerful mixture. Reach out to learn more.
Company Nature Retreats
Yes, it is possible to bring your team, division, or even the whole company out in nature for a joint experience of the power of nature and meditation. We will focus on a strategic issue you face, and use nature and meditations to steer you in your desired direction. We tailor-make each retreat in a joint effort with you. Please reach out to hear more about these possibilities.