Expeditions
Guided nature walks, meditation and retreats... but why?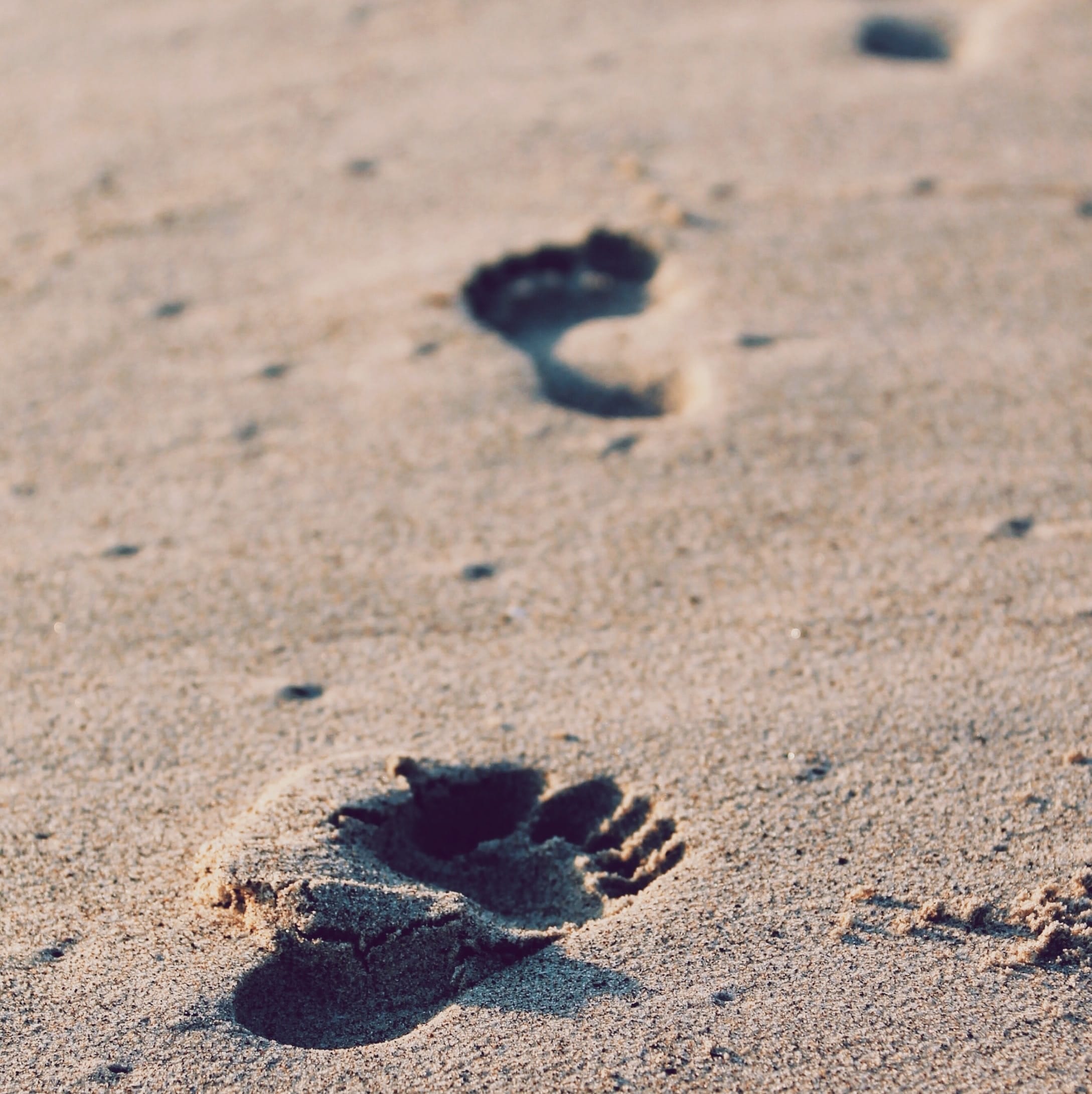 Because being in nature has proven to be a healing power in itself, giving us ideas, calmness, perspectives, insights - even epiphanies- which we may use in our daily (working) lives.
Warning:
Being in nature may make us happier
Over the years, we have experienced the power of mindfulness in people's lives - and at the workplace. In 2013, Pernille Hippe Brun and Clarissa Corneliussen published the book "Mindfulness in Organizations", describing some of the processes they had led in organizations, implementing mindfulness not only as a personal way of being, but also how to make sure the organizational structures would support a mindful working environment. Combining mindfulness meditation practises with the power of nature is an extremely powerful mixture. We encourage you to give it a try and sign up for one of our guided nature walks & meditations or Nature Retreats.
Company Nature Retreats
Yes, it is possible to bring your team, division or even the whole company out in nature for a joint experience of the power of nature as well as meditation. We will focus on a strategic issue you face, and use the nature and meditations to steer you in the right direction. We tailor-make each retreat in a joint effort with you. Please reach out to hear more about the possibilities.
Nature Walks & Meditation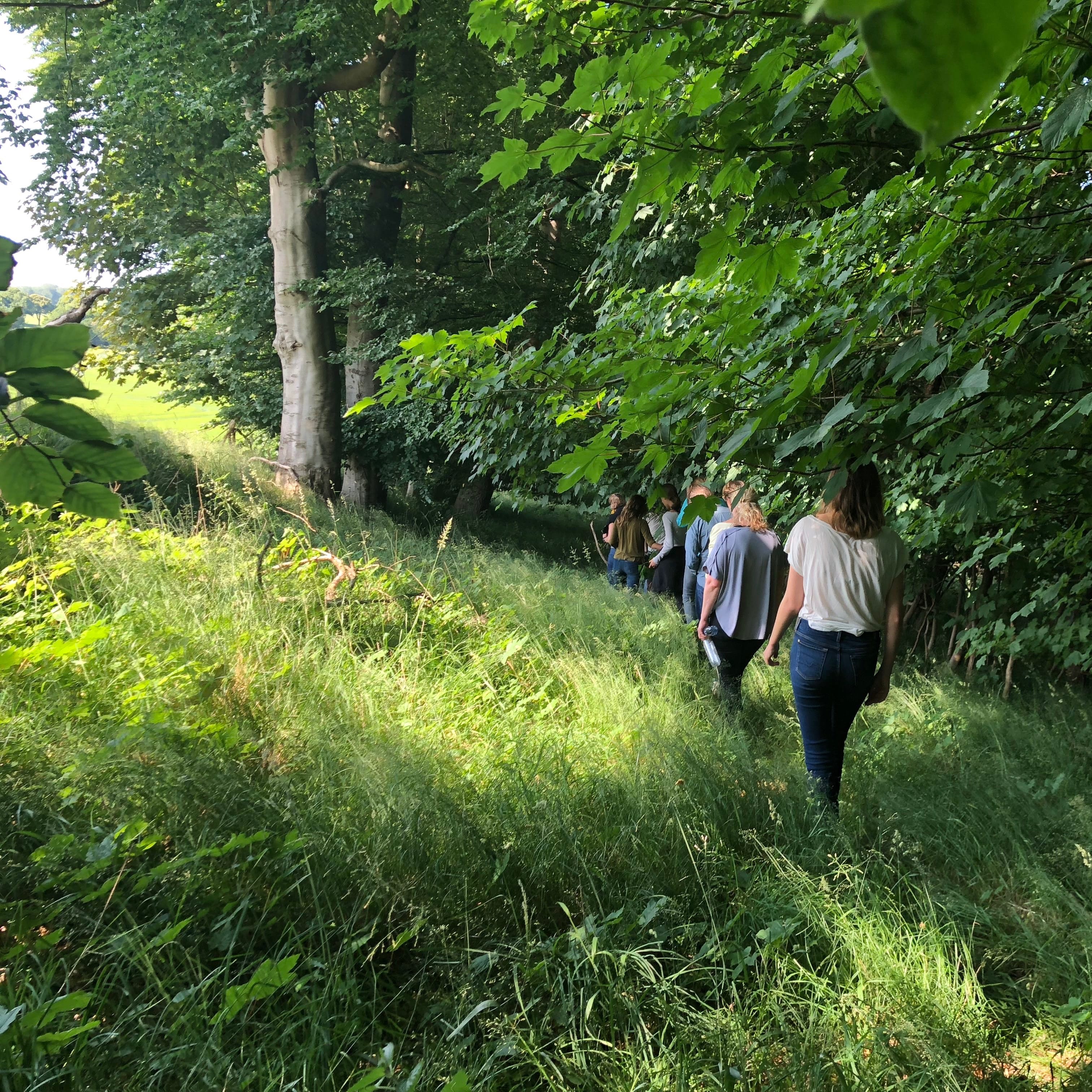 Just a couple of hours in nature can make us happier and healthier, research shows. So - every once in a while we guide 1,5 hours walks and meditation in nature in different parks and places in Denmark. You do not need to know anything about meditation to participate, and we do not walk very fast. The essence is on being, learning, connecting, breathing, immersing, and we are not requiring anything but an open and curious mind. Bring clothes appropriate for the weather of the day (rain or snow, sun or wind - we walk no matter what), a notebook and pen for reflections as well as something (waterproof) to sit on.
The walks start at a designated starting point mentioned under each date below - and each walk lasts 1,5 hours from 7.30-9.00 am. You need to sign up to participate.
Cost: free
Upcoming nature walks:
Sign Up