Talks

Book Momentu for a talk or workshop about leadership, entrepreneurship, or organizational culture. The duration of our talks and workshops are between 1-3 hours. The talk/workshop can be with 10 or 1000 people - whatever you or your organization requires. The talk or workshop you choose will give you insight into the chosen topic as well as concrete ideas on how to move, based on your newfound knowledge and inspiration.
The Future of Leadership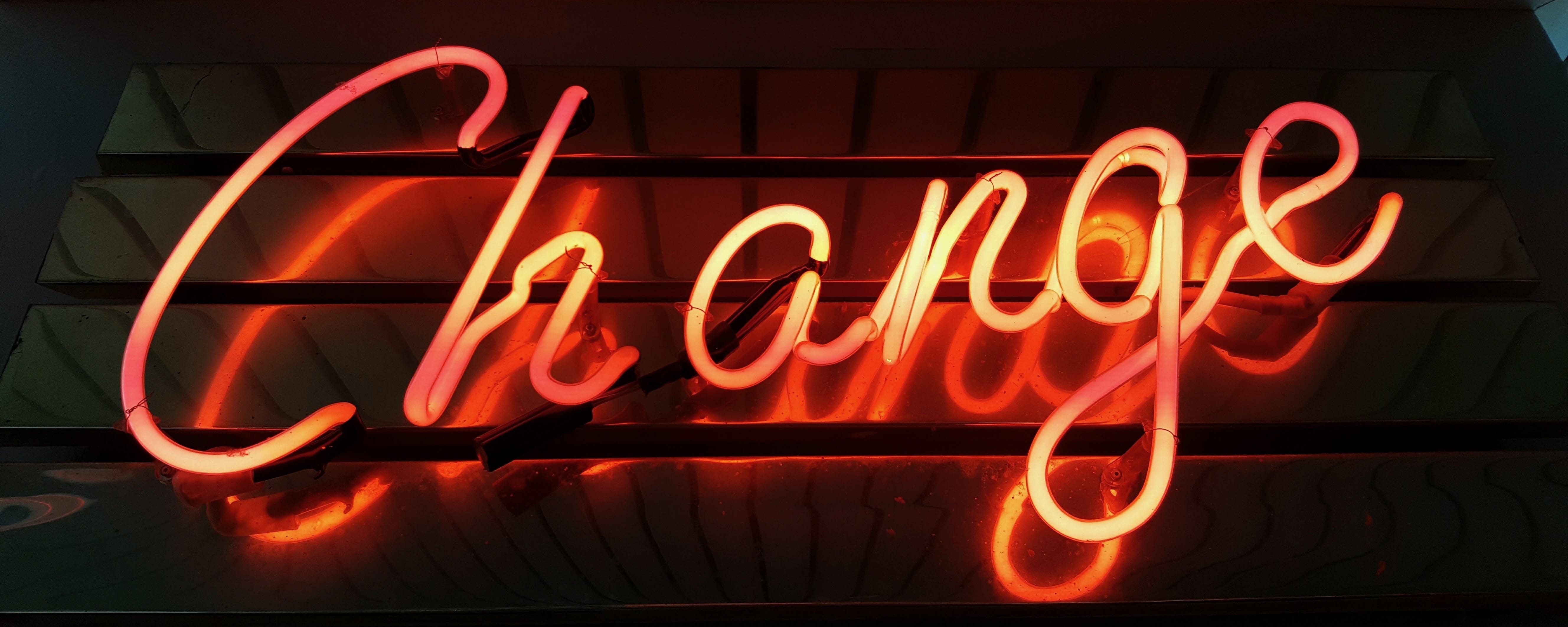 The uptick in Gen Z and Millennials in the workforce, combined with challenges in intergenerational leadership and the demand for remote or hybrid working conditions, have created new opportunities and challenges. Additionally, factors such as AI, rapidly-evolving working conditions, technology, and geopolitical and ecological conditions have influenced future leadership practices. How do these factors influence us? What style of leadership might be the right fit under these conditions? Does leadership style depend on the situation and context at hand? We will cover these topics and more in this inspirational and thought-provoking talk.
Strengths Based Leadership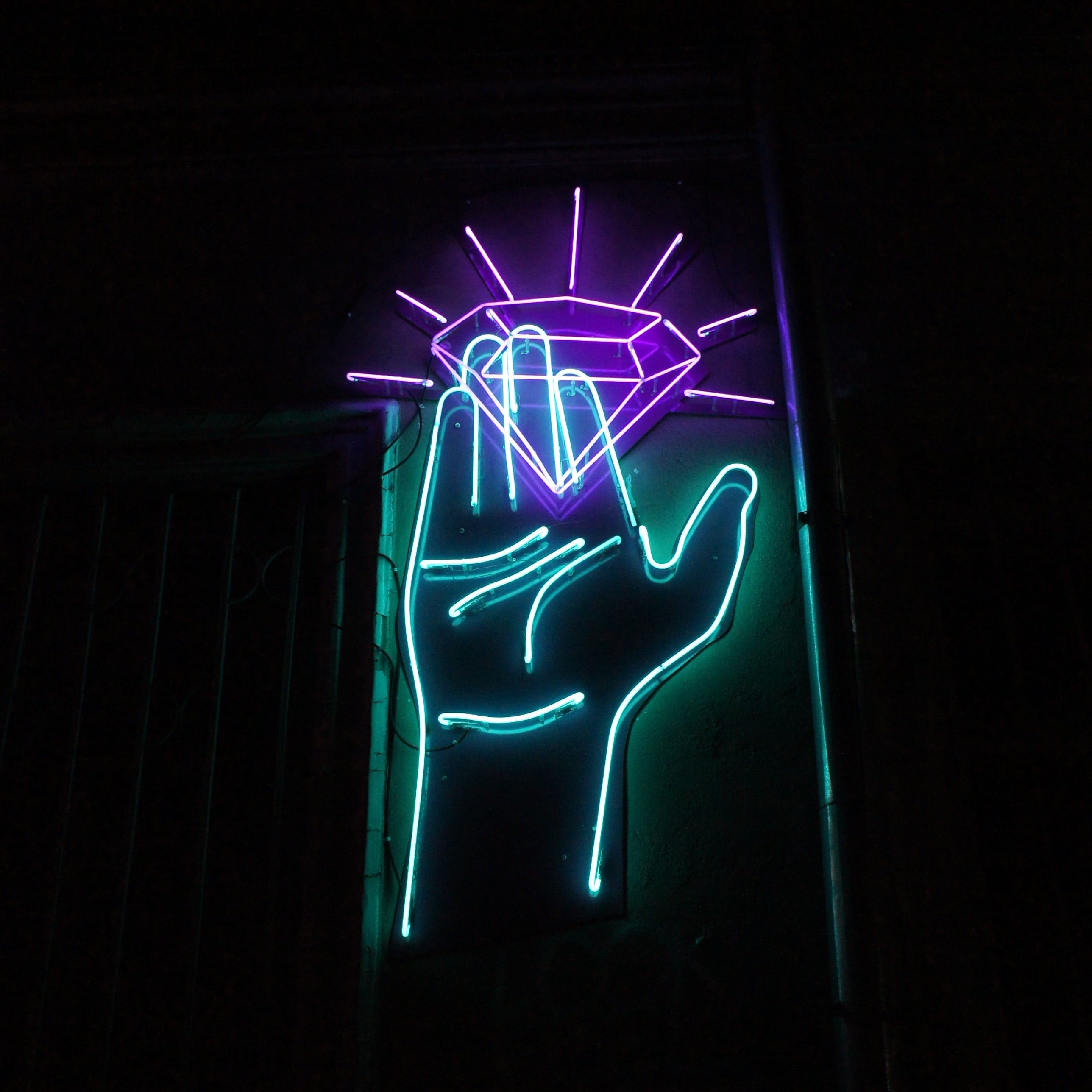 What is Strengths Based Leadership? Gain insights, as well as concrete tools,on how to lead from a strengths-based perspective; whether it is about leading yourself, your team, or your whole organization. For years, research has proven how leading from and building on strengths make us more engaged, productive,and happy.
Nordic Leadership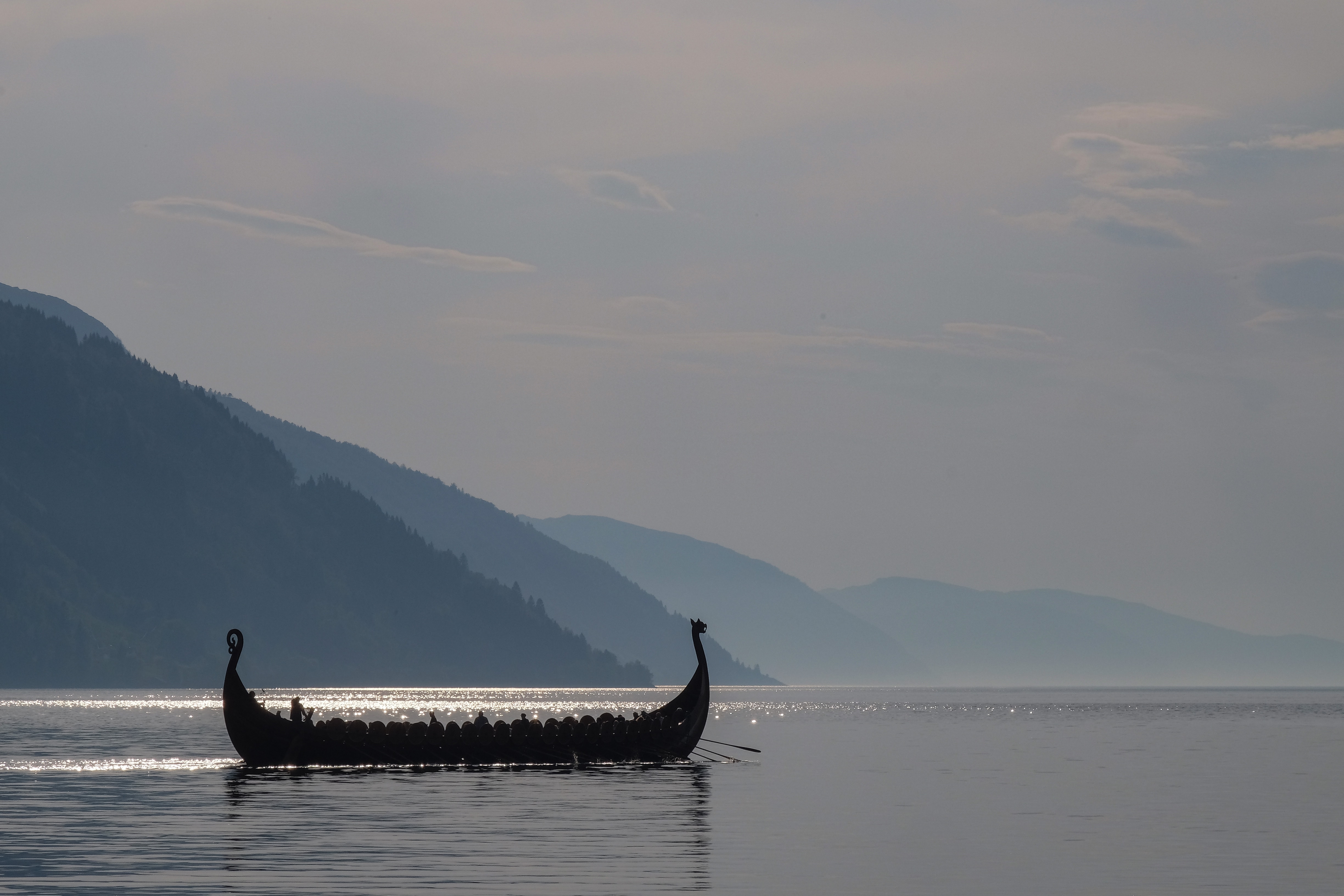 The Nordic Leadership Style has a lot to offer in a fast-paced, ever-evolving, and challenging working-environment. In such environments, the need for innovation, self-motivation and self-drive is critical to deliver and perform as required. In this talk/workshop, you will gain insight into what the Nordic Leadership style is and has to offer, and what to take into consideration if you apply this style outside the Nordic region. When successfully integrated, you can adapt a leadership style which is competitive, strengths-based, and builds successful teams and organizations.
Startup Life & Entrepreneurship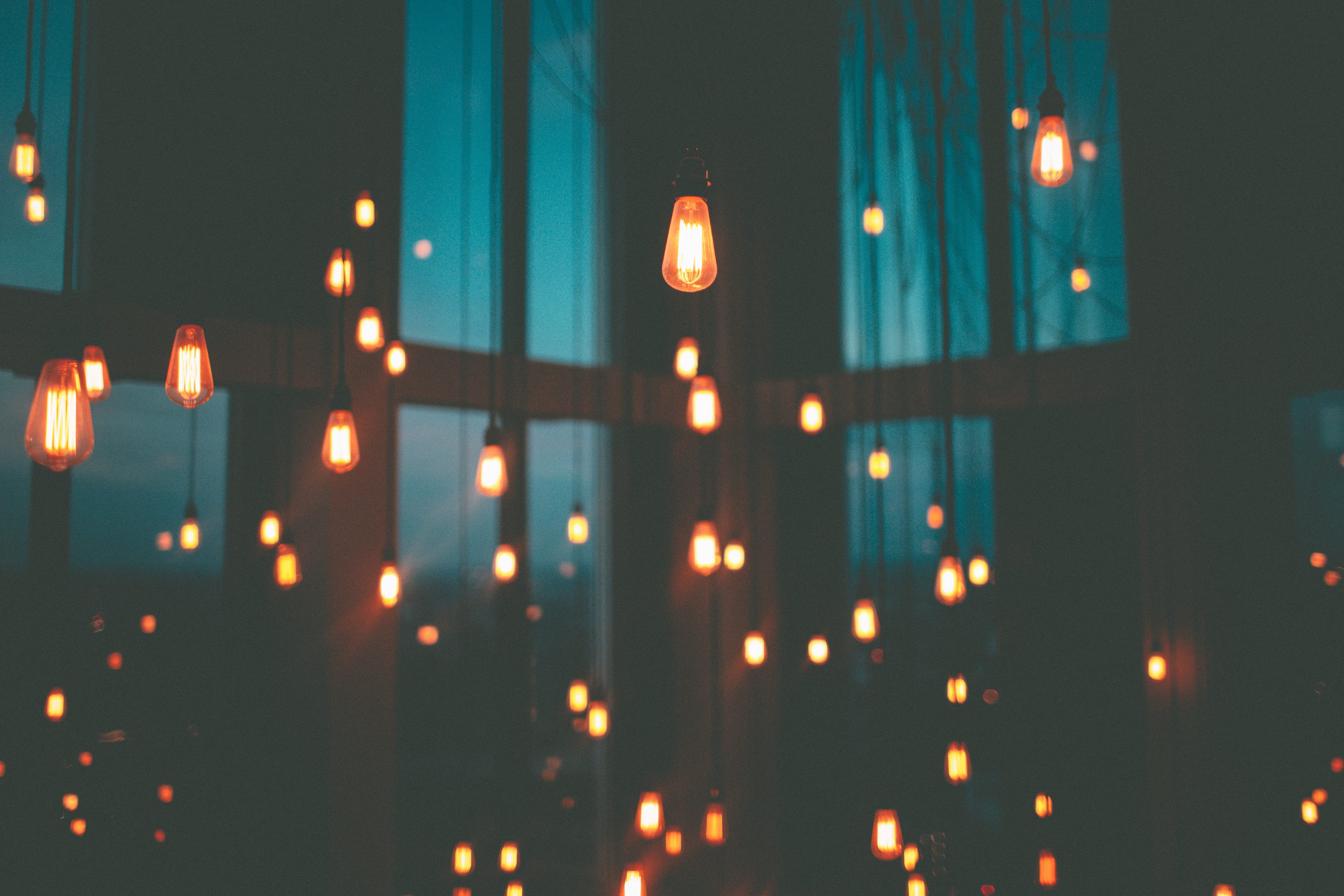 Through our own entrepreneurial endeavors, as well as being advisors to several start-up founders, we have gained unique insight into what start-up life entails.
Topics covered in this talk spans from "start-up life", the entrepreneurial mindset, leading and working under high-growth conditions, growing and sustaining a flourishing work culture, international and cultural leadership, and founder well-being.
On the move - leadership in multicultural settings
In order to be successful in global organizations, leaders need to take various cultural settings, conditions, traditions, and behavior into consideration.Success in one part of the world will not necessarily translate to another, particularly when employees with different cultural backgrounds to your own are involved. We address the following questions:
How do you manage and lead employees from different nationalities and cultures?
How do expectations differ in terms of leadership on a day-to-day basis?
What kind of leadership is dominant/characteristic in different parts of the world?
These and other questions will be answered, you will get food for thought and concrete tips on how to lead in multicultural settings.