Talks

Book Momentu for a talk or workshop about leadership, entrepreneurship or organizational culture. Duration between 1-3 hours. The talk/workshop can be with 10 or 1000 people - whatever your need is. The talk or workshop you choose will give you insight into the chosen topic as well as concrete ideas on how to move on based on the new knowledge and inspiration.
The Future of Leadership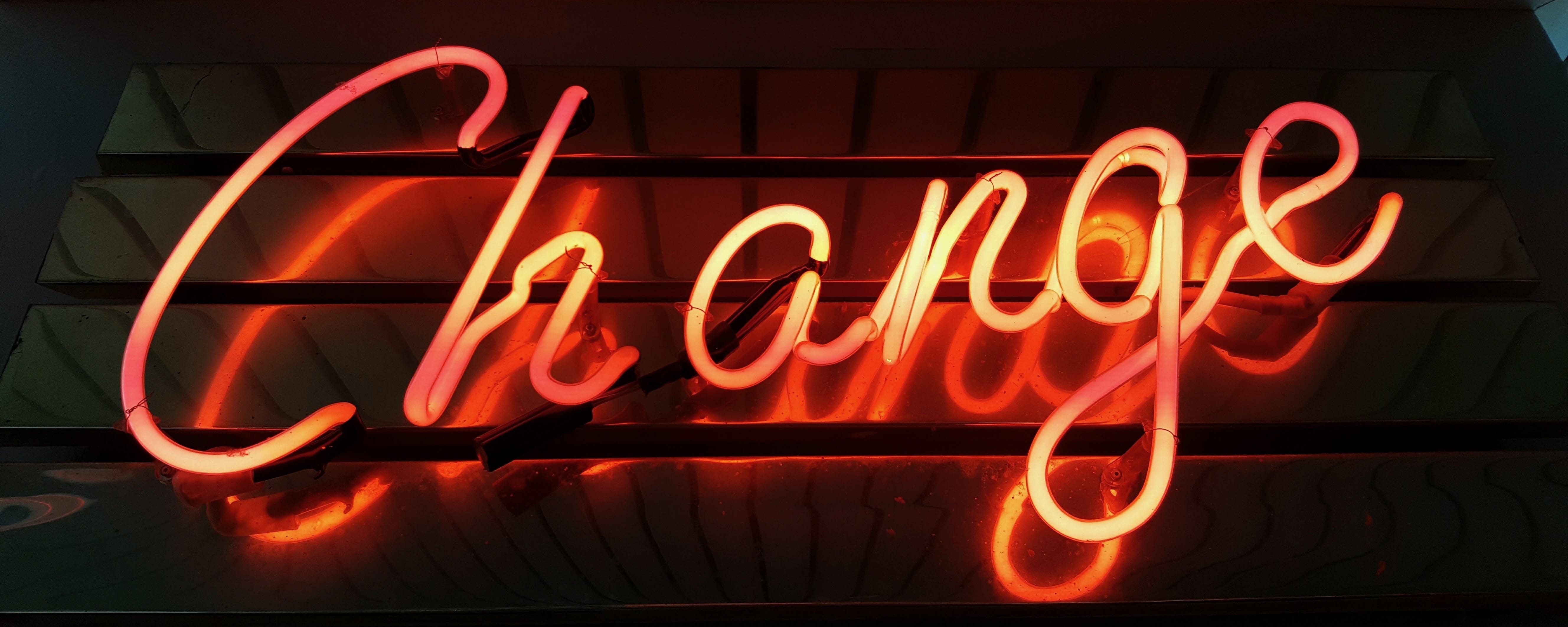 Gen. Z, millennials, intergenerational leadership, robots, gig-work, rapid and volatile change, ambiguous working conditions, globality, technology, unstable geopolitical and ecological conditions - all factors influencing the way we work and what kind of leadership is needed and asked for in the future. How does it influence us? What is needed? What kind of leadership might be the right fit under these conditions and does it count for all situations? These and other topics will be covered in this inspirational and thought-provoking talk.
Strengths Based Leadership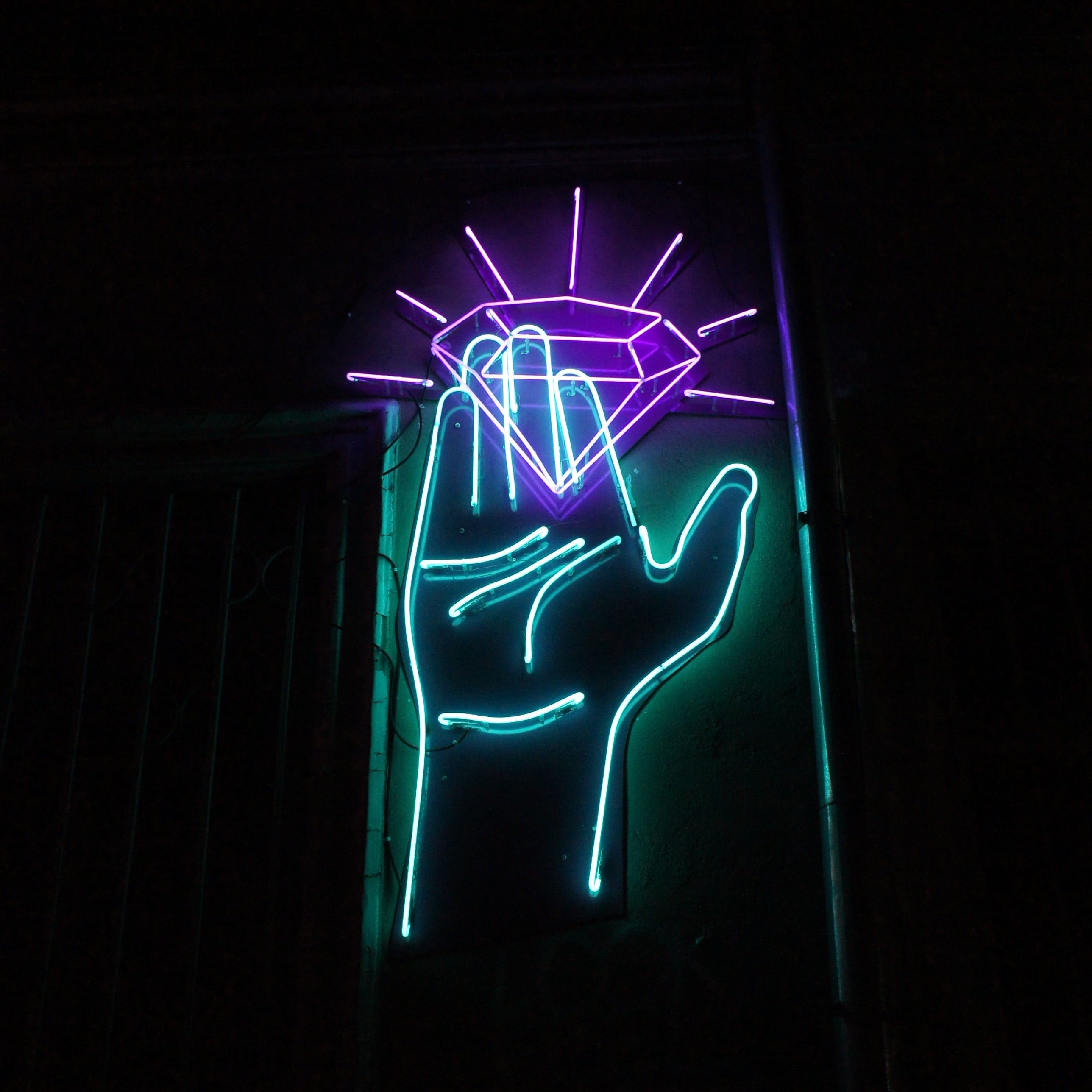 What is Strenghts Based Leadership? Get an insight, as well as concrete tools on how to lead from a strengths based perspective, whether it is about leading yourself, your team or the whole organization. Research has for years proven how leading from and building on strengths make us more engaged, productive - and happy - so what is not to like? Do you know your own strengths and the strengths of your team? Do you know how to bring them into play, so that they also compensate for the weaknesses there might be in the system or at the individual level? With this talk or workshop you are one step closer to a better, more productive and flourishing working life.
Nordic Leadership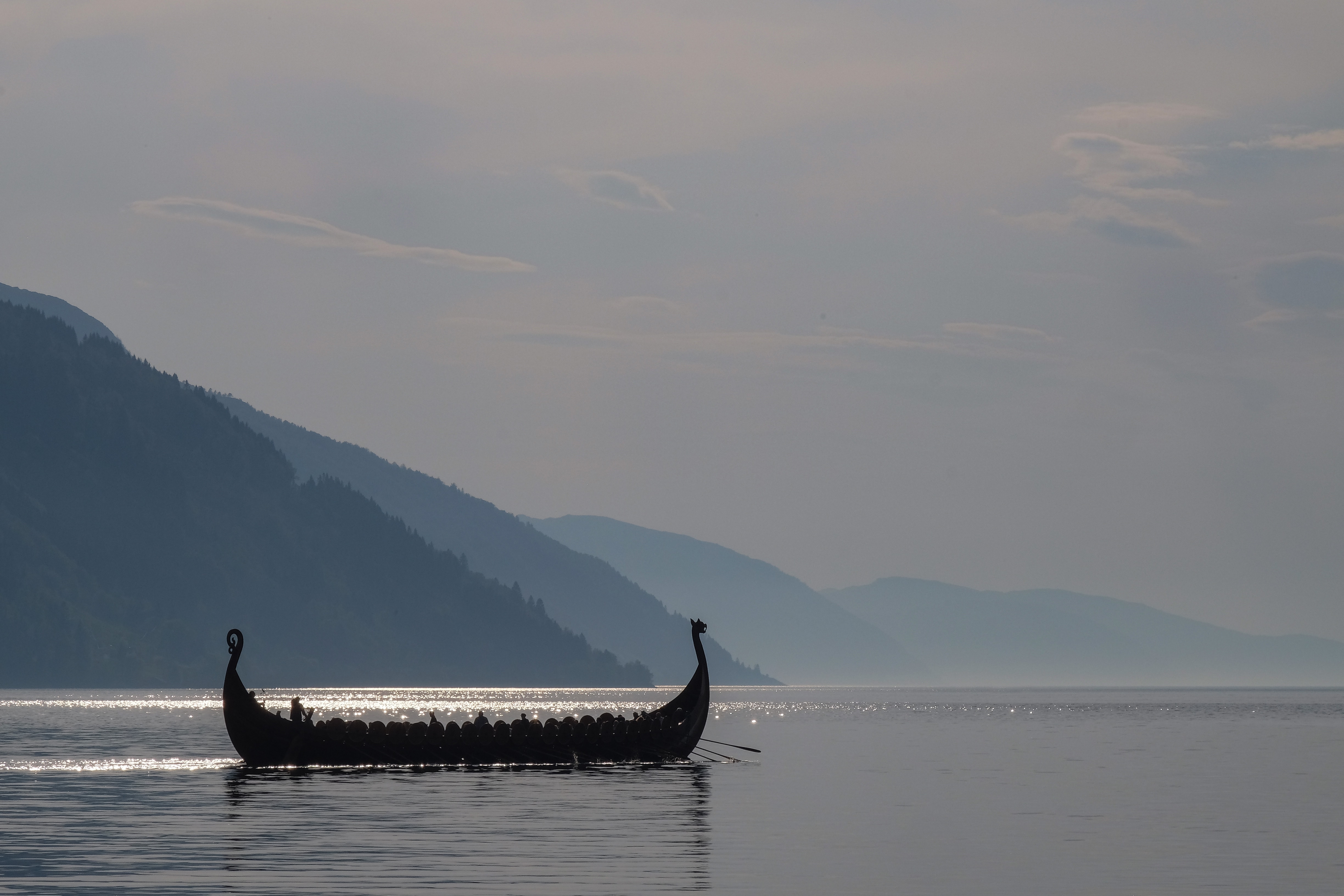 The Nordic Leadership Style has a lot to offer in a fast-paced, ever-changing and challenging working-environment, where we fight for innovation, self-motivated and -driven work-individuals, who are ready to challenge the status quo and yet must be able to deliver and perform when needed. In this talk/workshop you get insight into what the Nordic Leadership style is and has to offer, and what to take into consideration when applying this style in other parts of the world. When mixed and matched well, you end up with a leadership style which is competitive, builds on the strengths and ideas from employees and ensures that teams work well together. You need to avoid some pitfalls, however, in order for this style to be successful.
Startup Life & Entrepreneurship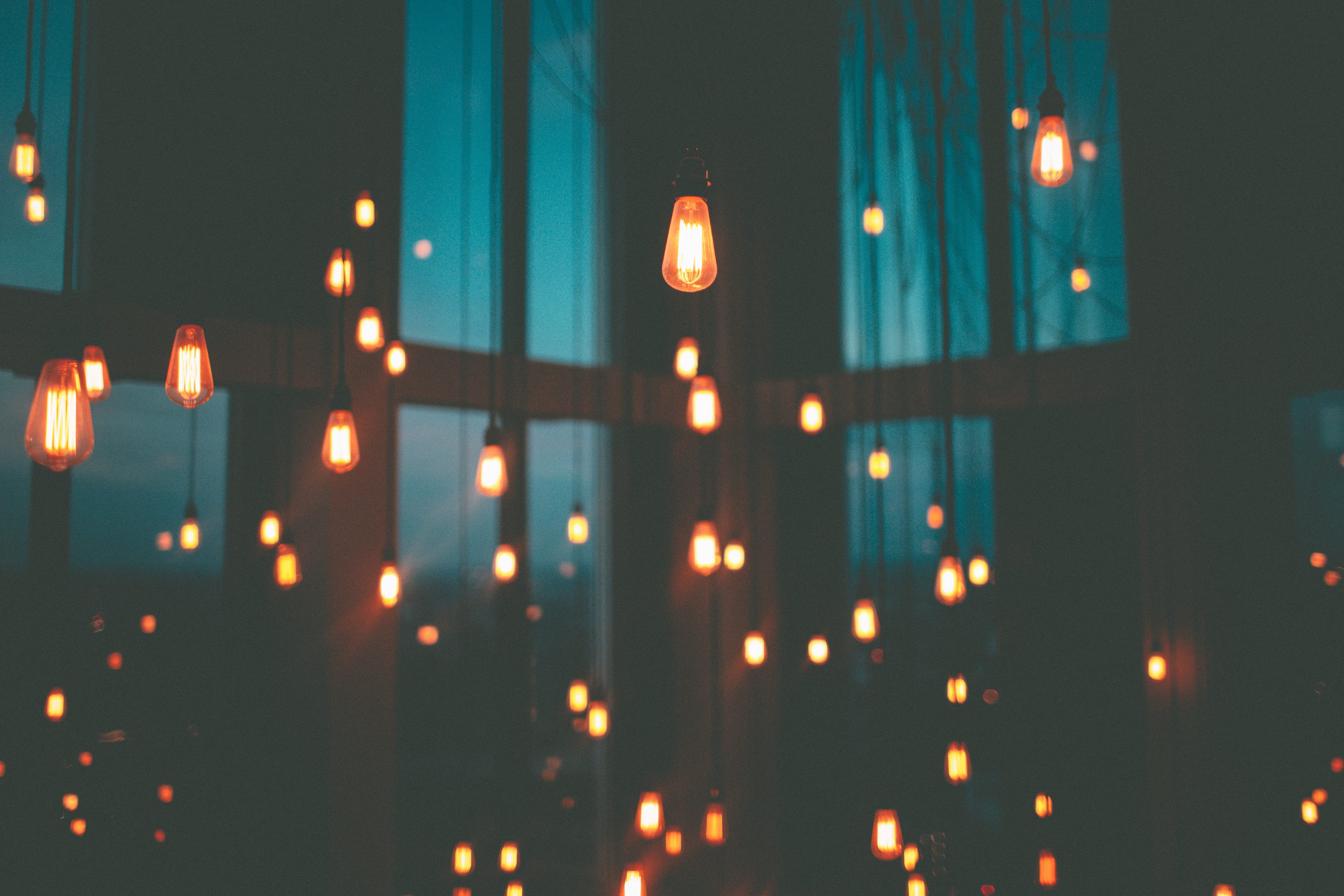 Having started and lead my own consultancy company, as well as having acted as Consultant and Strategic Advisor within Culture, Leadership and Strategy in Tradeshift since this company was founded in 2010 and until now, where Tradeshift has more than +1000 employees, offices in more than 16 countries and customers from all over the world, I know all about what it takes to build your own company, sustain an entrepreneurial culture and nurture the right culture and leadership under high growth conditions.
Topics to be covered: Startup life, the entrepreneurial mindset, leading and working under high growth conditions, growing and sustaining a great working culture, inter-national and -cultural leadership.
On the move - leadership in multicultural settings
In global organizations leaders need to take different cultural settings, conditions, traditions and behavior into consideration in order to be successful. What is appropriate and will make you succeed in one part of the world and with employees from the same background as you will not necessarily work in other parts of the world or with employees with different cultural backgrounds from your own. How do you manage and lead employees from different nationalities, cultures, and with different expectations in terms of how to be lead and to work on a day-to-day basis? What kind of leadership is dominant/characteristic in different parts of the world? These and other questions will be answered, you will get food for thought and concrete tips on how to lead in multi-cultural settings.